Our Commitment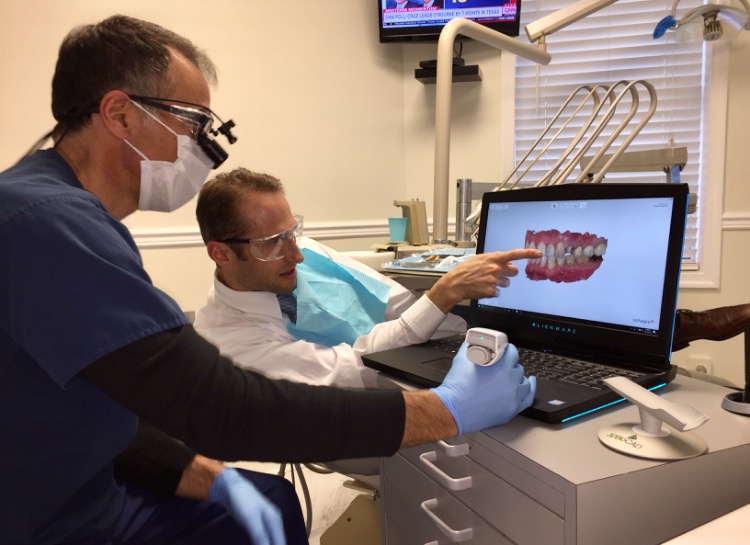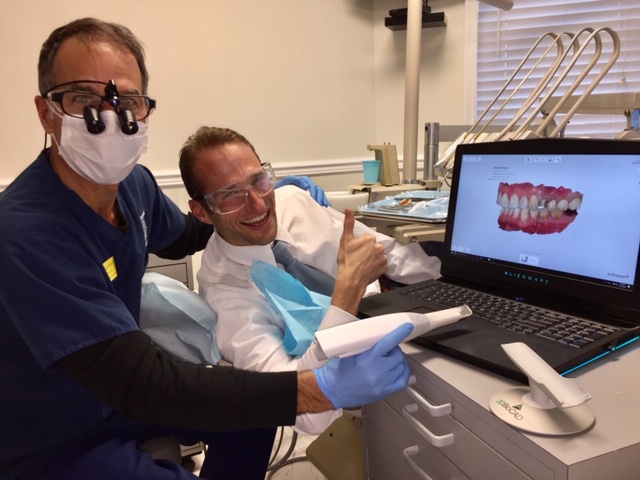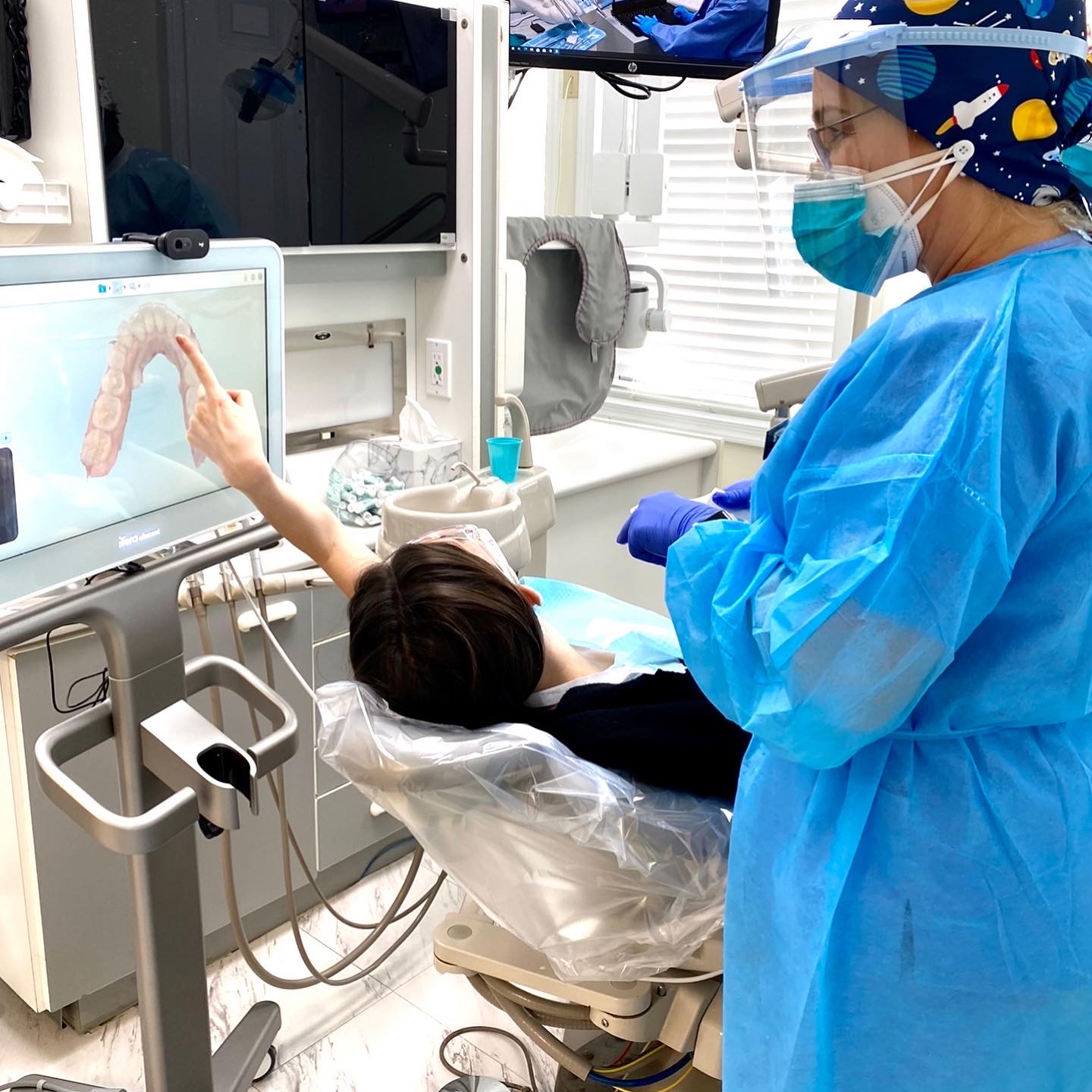 At our dental office we are committed to provide the best quality dental care to our patients. We provide comprehensive general dentistry along with the latest cosmetic procedures. We are constantly updating our knowledge and skills with continuing education and training in all aspects of dentistry to offer you the best treatment. Because we care about you, you will feel welcome and at home at every appointment. The doctors and staff will always communicate openly with you and take the time to answer your questions and address all your concerns.
Before initiating any treatment, the doctors will perform a thorough examination and cosmetic smile analysis. We will discuss treatment options, and come up with a treatment plan that satisfies your dental needs.
The doctors and staff will communicate openly and honestly with you and will never make you feel embarrassed or ashamed of the condition of your teeth and gums. We will respect that you are an individual with unique needs, wishes and concerns.
Because Dr. Gentry and Dr. Coutin care for your dental needs, you may count on them to make decisions solely on your best interest. They will always strive to provide you with the highest quality of dental care available.